RNCYPT is a youth led organisation founded in 2012 to advance and promote the participation of children and young people in governance and other related issues that affect the young generation. 
Learn More
Engagement with Legislators
Traditional Leaders's Consultation
Girls and Young Women's Empowerment (GYWE)
Child and Youth Participation in Governance
Sexual Reproductive Health and Rights
Our Beliefs
A society where the rights of children and young people are valued, respected and fullfilled.  
To inspire children and young people to have a voice, space and capacity to meaningfully and effectively participate in policy and governance processes at national and regional level
Respect for Children and Young People's Rights
Child and Youth Participation 
Commitment to the fulfilment of Girls and Young Women's Rights
Respect and Tolerance of Diversity 
Girls and Young Women's Empowerment

100%

Child and Youth Participation in Governance  

100%

Community Mobilization

100%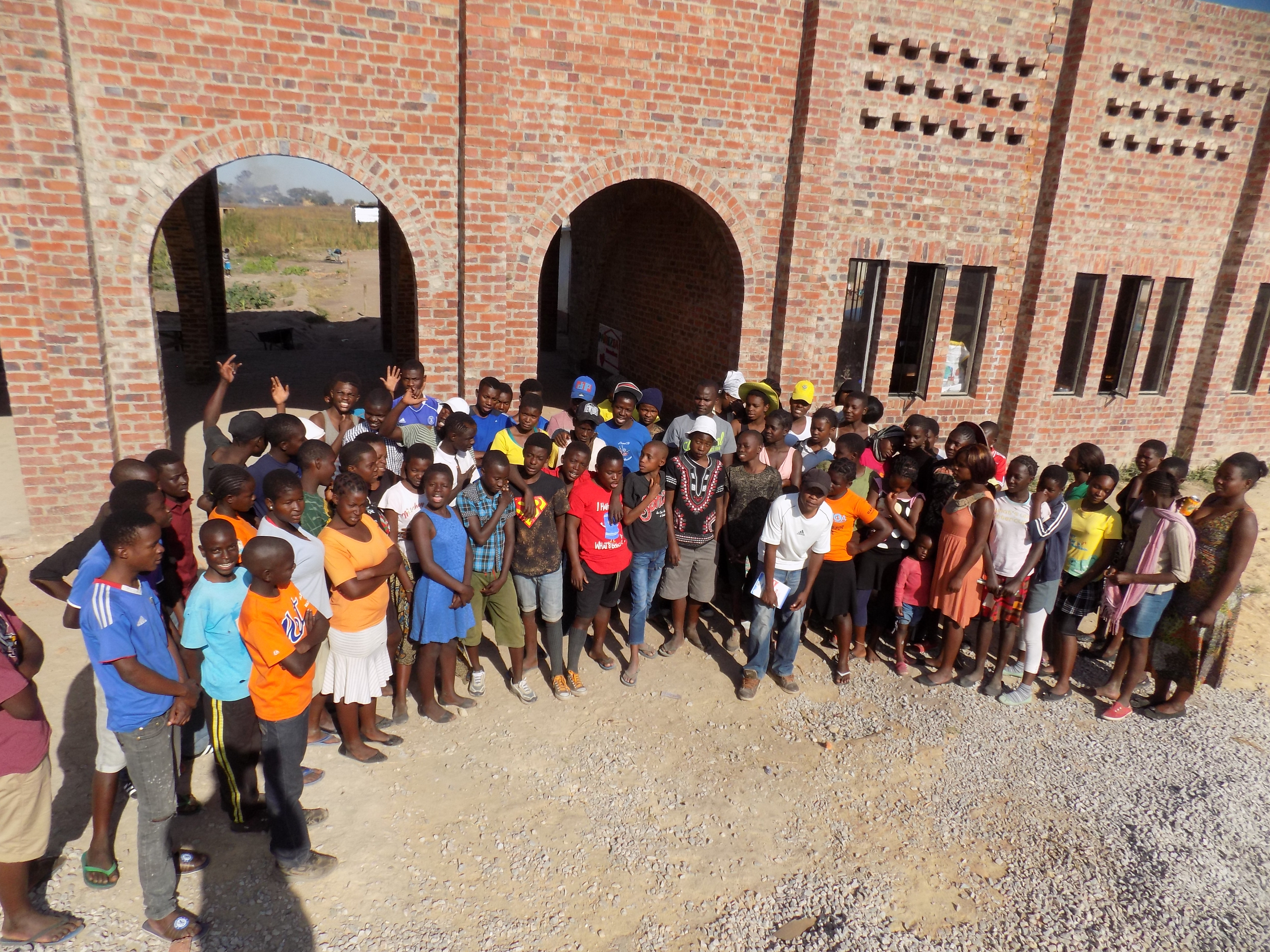 Highlights Of Our Achievements
Total Reach
In 2016, RNCYPT reached an estimated 124000 children and young people (15-24), including more than 78000 children and young people directly.
Child and Youth Participation in Governance
RNCYPT continues to support child and youth led groups and provided training on civic engagement, government engagement, policy analysis, evidenced based advocacy to enable young people to be able to influence changes in favour of children and young people in their local communities..
Sexual Reproductive Health and Rights
We have managed to reach out to 51260 children and young people including those living in marginalised areas such as Hopley in Harare, Zimbabwe. So far the programme has created 8405 children and young people who are championing campaigns on SRHR and HIV prevention in their communities
CHILD RIGHTS!
Child Rights are the human rights of children with particular attention to the rights of special protection and care afforded to minors.
The full list of rights for children and young people under the age of 18 is set out in the United Nations Convention on the Rights of the Child (UNCRC) , the most accepted standard on children's rights in the world. Zimbabwe committed to promote children's rights when it ratified the Convention on 11 September 1990.
There are four major general pricnciples that underpin all child rights:
1. Non-discrimination
2. The best interests of the child
3. The right to survival and development
4. Respect for the Views of the child (Child Participation)
Target Group
Our work targets children and young people between the ages of 10 to 24 years.
Why Participation of Children and Young People?
They can be a creative force, a dynamic source of innovations, and they have undoubtedly, throughout history, participated, contributed, and even catalyzed important changes in political systems, power-sharing dynamics and economic opportunities. However, youth also face poverty, barriers to education, multiple forms of discrimination and limited employmentprospects and opportunities.
Who we Work With
RNCYPT works with community based Child and Youth Led Groups. We are a member of the African Movement of Working Children and Youth, Girls Not Brides and Global Partnership to End Violence Against Children.
"When the voice of the girl
child is amplified; she is able
to stand and demand her
rights especially to be heard
in decisions that affect her life.
Mitchell Majora
"The work of RNCYPT remains outstanding for me. I turned from being just a child in the community to being a leader. It's very important for us children and young people to understand our rights and be able to advocate for change in our communities; and today I am proud to say I am an empowered young person who can advocate for the rights of other young people.
Thamsanga Dumela
"The greatest part of my life came through being empowered to realise that I have rights as a girl child and I can do more for other girls in my community. It's not easy for a girl child to be recognised and awarded opportunity to lead and influence different process; but I do thank the efforts of RNCYPT in ensuring girls and young women are given an opportunity to realise their dreams and aspirations"
Stayce Nyamasoka
Want to know more......
Drop us a line anytime, and one of our team members will respond to you as soon as possible
Email