Regional Network of the Children and Young People Trust (RNCYPT), is a child and youth focused organization that has been working in Zimbabwe since 2012. RNCYPT works to transform how societies treats children and young people; through ensuring that children and young people are active citizens who demand access to all their rights, hold duty bearers to account and mobilize communities for the respect, promotion and fulfilment of their rights. RNCYPT believes in a holistic approach to the rights of children and young people, including empowering them as actors for justice and advocates of their own human rights.
CORE VALUES
Respect for children and young people's rights
Child and youth participation
Commitment to the fulfilment of girls and young women's rights
Respect and tolerance of diversity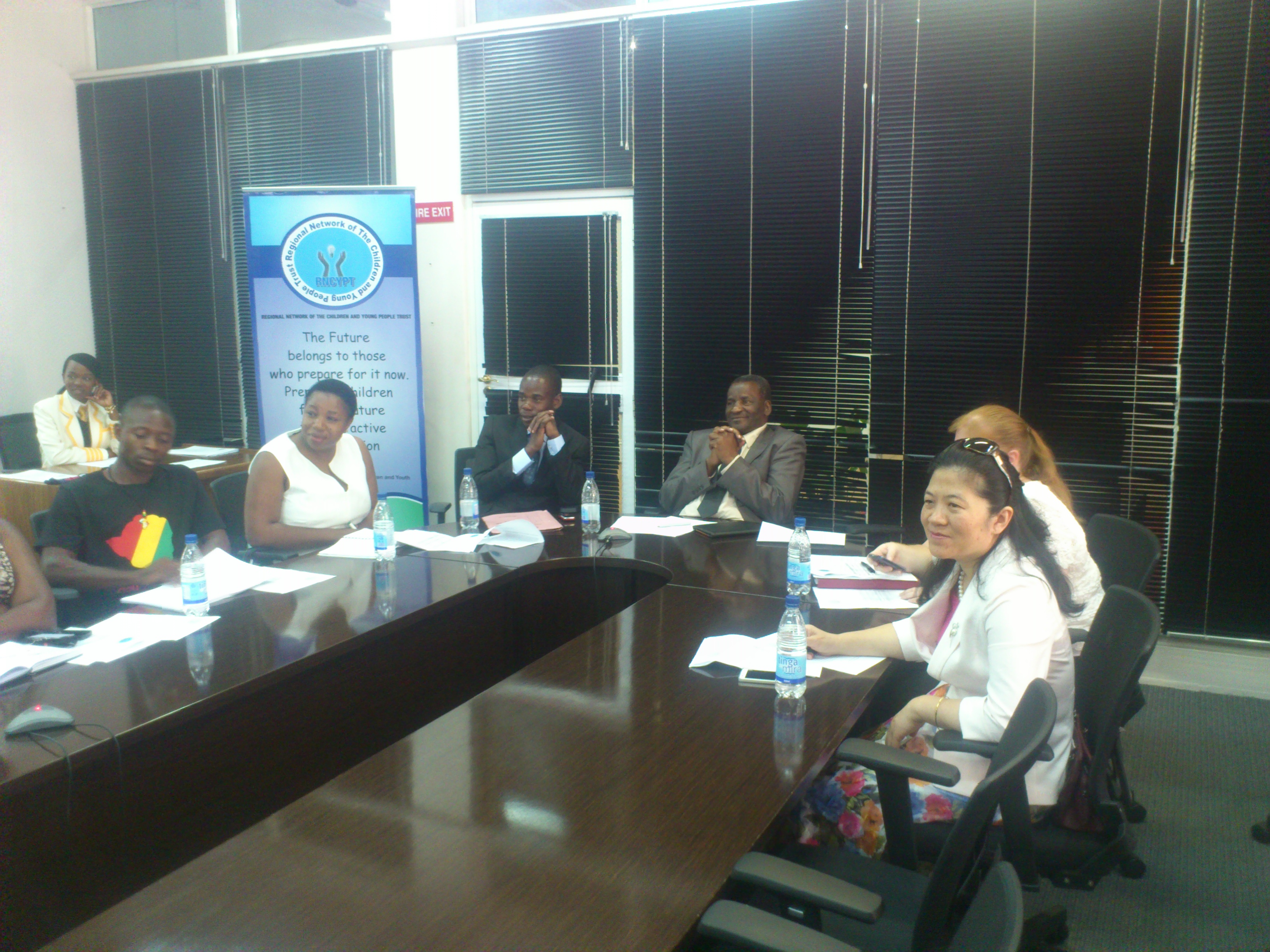 RNCYPT creates child-led groups at community level and empowers children to lead, learn, decide and implement their own activities that promote children's rights. Since 2013 we have put efforts into the promotion, protection, fulfilment, respect, and enjoyment of children's rights. We organize national workshops, trainings, campaigns and exhibitions to advocate for children's issues and to empower them to advocate for issues affecting their daily lives on their own.
For the moment, RNCYPT so far established and coordinates over 45 vibrant and effective child and youth led grass root groups across Zimbabwe and has a membership base of over 5,000 children and young people.